The most important part of your boat is the engine, without this your going nowhere. Our trusted engineers will ensure everything is running smoothly so that you can take the helm knowing you have a safe journey ahead. Should the unforeseen happen and you have a problem out at sea however, we are available on the phone 24hrs a day to assist.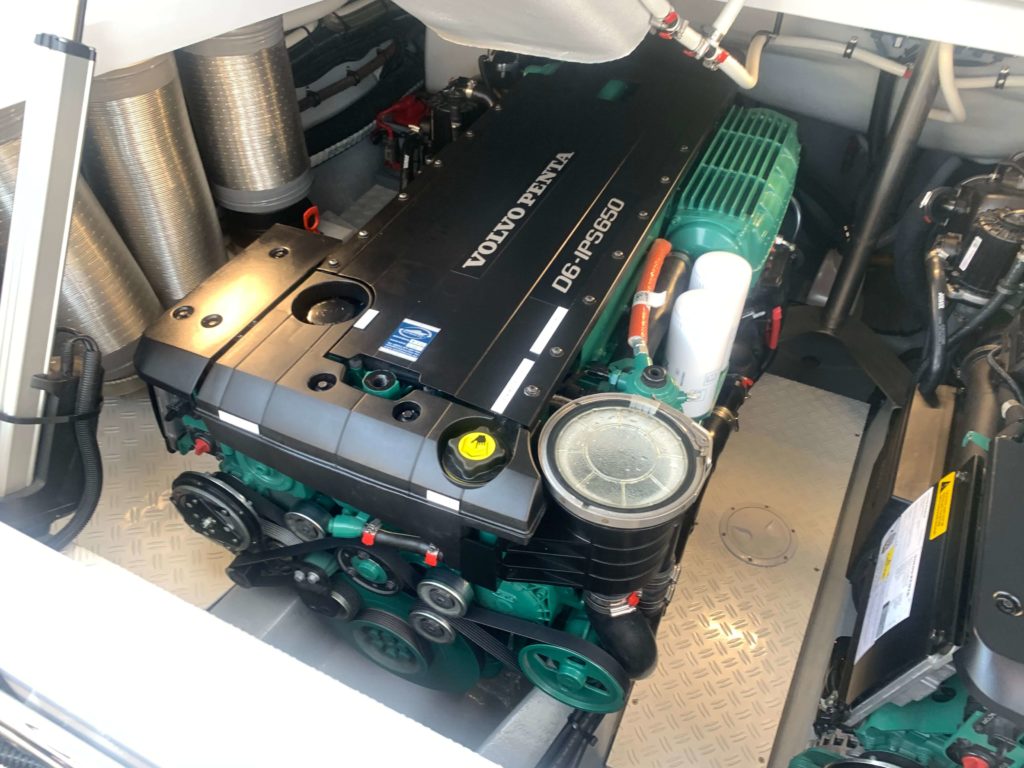 TOTAL MARINE'S ENGINEERING SERVICES INCLUDE:
Servicing of engines, outdrives, gear boxes, generators and all other mechanical systems.

Diagnostics & fault finding using Volvo's diagnostic computer (EDC/EVC).

Supply of on board spares kits.

New engine installations

Rebushing of props

Our servicing of engines always includes a thorough engine room clean, which as well as looking nice we feel is essential in order to spot early signs of leaks such as oil, coolant etc."

Anodes:

As anodes are a protection for all underwater areas of your boat, it is important they are replaced at least once a year. (Including checking electrical continuity). If you have not had your boat out of the water and you need these checking we can arrange for a diver to go underneath and take photos to check their condition for peace of mind.

SEACOCKS:

Another essential check/service is to make sure all seacocks are inspected to ensure they are in good condition.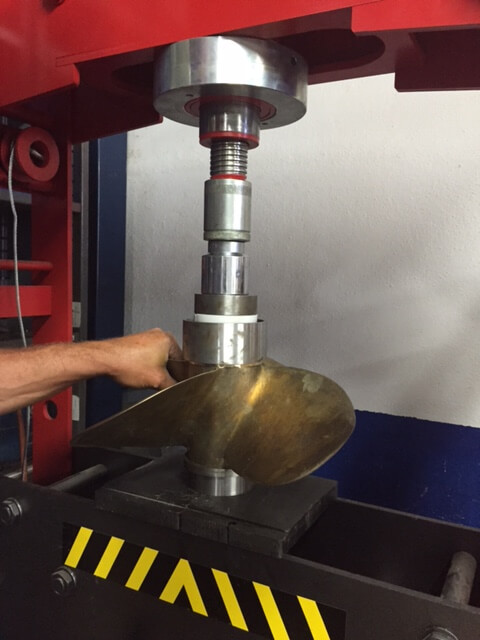 "Our engineering experts are always at hand"